Do you have open and large pores in your face? If you are facing any difficulties in achieving your dream complexion, you can opt for makeup. It is used for several purposes, so you can find out the best makeup for large pores. The smart selection helps you to manage your tired-looking skin and enlarged pores easily.
Even though people fail to make their pores disappear but there is a way to make them appear smaller. For achieving the best possible results, you can follow an excellent skincare routine and makeup techniques.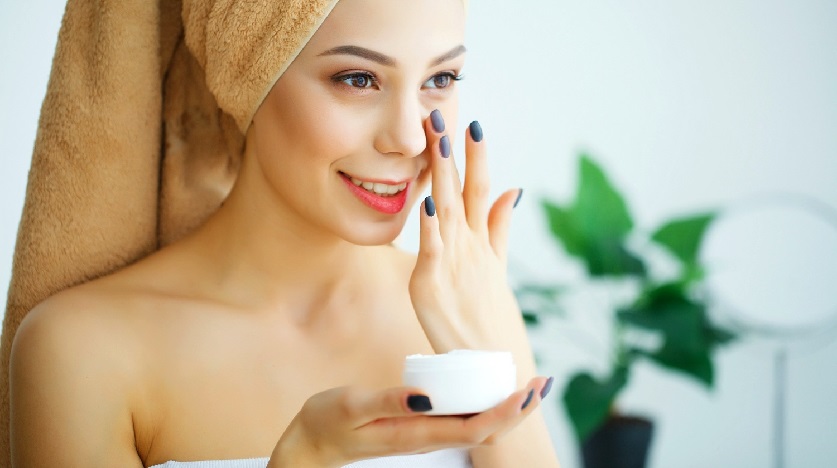 Main causes of large pores
Generally, pores are caused by several reasons including:
Genetics
Prolonged exposure to direct sun rays and sun damage
When you age, the skin loses its overall elasticity and makes your pores on the face look bigger
An additional amount of dead cells and oil clog the pores and let them appear larger
Blackheads increase the size of pores
If you experience any one of these problems, you can opt for makeup to large cover pores.
Primers
They are used to make the skin look smoother and more refined. It also lets you make the foundation quickly stick to the skin for a long time. It is highly recommended to consider silicone-based primer for large pores. It is because they not only have a thicker consistency but also work properly to smoothen out your acne, pores, fine lines, scars, and even wrinkles.
Foundation
Using foundation is the right way to cover pores with makeup. You can avoid illuminating and dewy formulas and the products which leave your face with an entirely matte finish. Instead, you can opt for the products which bring you flawless, natural, silky and satin finish. These specialized features make the foundation a right way for covering your large pores. It not only provides great coverage but also blends into your skin easily.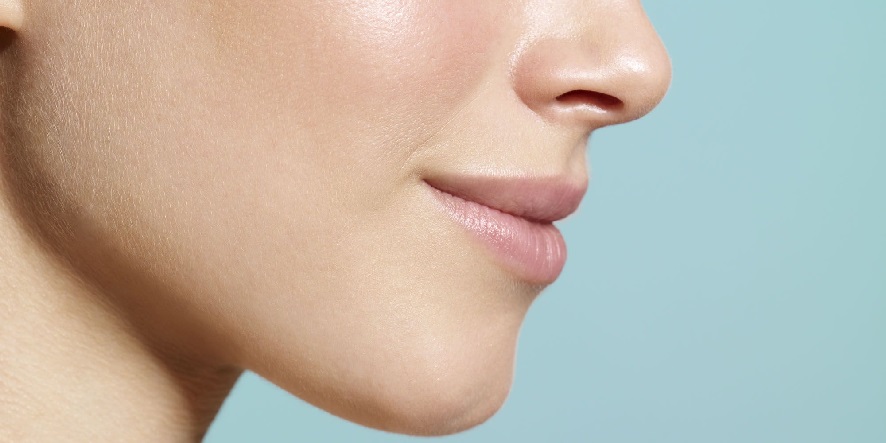 Finishing powder
If you look for an immediate airbrush finish, you can prefer a setting or finishing powder. It is always helpful to consider a waterproof and translucent power which stays for several hours.
Makeup brushes
They play the most important role in putting any kind of makeup in your face. If you desire to achieve the best results, you can utilize the makeup brushes boasting of high-quality and soft bristles. Along with this, you can choose a dense brush to ensure that your foundation will cover the enlarged pores.