Do you want to make your salt and pepper hair or gray soft and shiny? Then you are in the right place. In case your scalp is providing less moisture than at your young age, then it is a fact that salt and pepper hair tends to be dry. Also in a certain point of time, it can be weak, wiry, brittle and coarse.
Gray hair or salt and pepper hair does not need to be drab and dull. But taking care of the silvery locks will be slightly different and some more will involved than taking care of the non-salt and pepper hair or gray hair.
You have to give some special attention when you want to make salt and pepper hair shine. Check below to find how to make it.
Effective tips for healthy salt and pepper hair:
Choosing best shampoo
Condition for replacing the lost moisture
Avoid fake hair products

Effective tips for healthy salt and pepper hair:
Gently treat your salt and pepper hair. As much as possible, you have to opt for the natural styles, since blow dryers and flat irons will dry out the hair. In case you have worn your hair in a ponytail style, then you should not tightly pull it. Massage the scalp gently, so that your hair will become soft.
Choosing the best shampoo:
In order to make grey hair shiny silver, you have to wash it regularly every other day via shampoo. The shampoo you are using must be formulated for the dry hair. You must use sulfate free shampoo since it will be harsh and it will strip the natural oils present in the hair. After applying shampoo, you have to rinse it with the lukewarm water.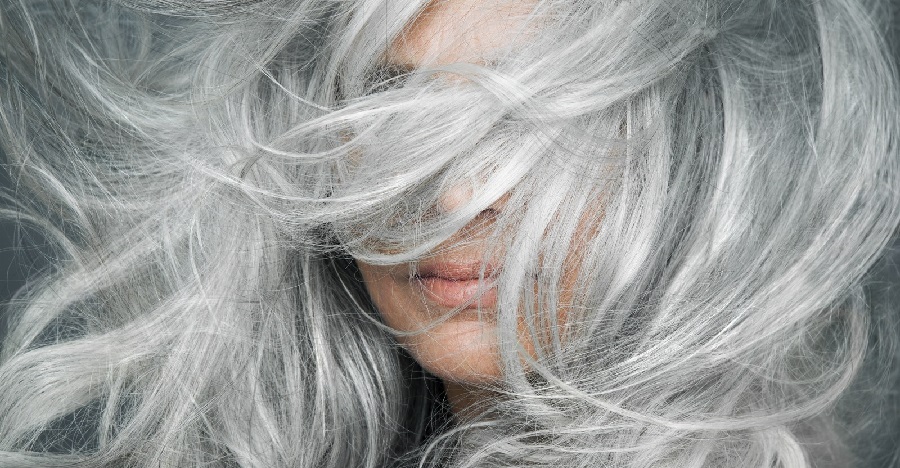 Conditioner for replacing the lost moisture
Don't forget to use the best moisturizer conditioner after you have used shampoo. This will be the added advantage for the grey hair. You have to use the conditioner on the ends and middle of the strands, which will be more prone to break and split. To be inexpensive, you can apply olive oil to the hair.
Avoid fake hair products
To make gray hair soft and shiny, you should never use any fake hair products. There are fake advertisements will be promoted. Just skip those kinds of products and use only the products, which are made with natural ingredients in an extraordinary manner.